Tentang Kami
Kami menyediakan layanan teknologi informasi yang berhubungan dengan perangkat lunak ERP seperti HRD Software dan Accounting Software untuk mendukung perusahaan melalui kombinasi keahlian, metodologi, alat, pengalaman, serta penelitian dan pengembangan. Dengan metodologi yang komprehensif mulai dari perencanaan, pengembangan, produksi, hingga dukungan pemakaian akan menjamin kesesuaian antara kebutuhan anda dan implementasi teknologi informasi.
Kami telah berdiri sejak tahun 2007 di bidang teknologi informasi, mengembangkan perangkat lunak ERP yang kami sebut EuClid, dan menyediakan layanan implementasinya.
Memenuhi kebutuhan organisasi akan solusi teknologi informasi yang terintegrasi, efektif, dan efisien dalam pengelolaan sumber daya perusahaan.
Kami menciptakan EuCLid, software ERP dan secara konsisten terus mengembangkannya menjadi software yang handal, mudah dan aman. Membantu anda meng-implementasikan dan memberikan dukungan operasional dalam penggunaan dan penyesuaian terhadap perubahan kebutuhan bisnis anda.
- Sejarah Singkat -
WIDYATECH lahir dengan menuangkan semua ide menjadi teknologi inovatif dan handal dengan memberikan produk dan layanan mutakhir yang mewakili visi kami untuk mendukung operasional perusahaan, didasari oleh pemahaman mendalam tentang pengetahuan dan pengalaman dibidang ini selama beberapa belasan tahun kami percaya bisa memberikan yang terbaik bagi anda.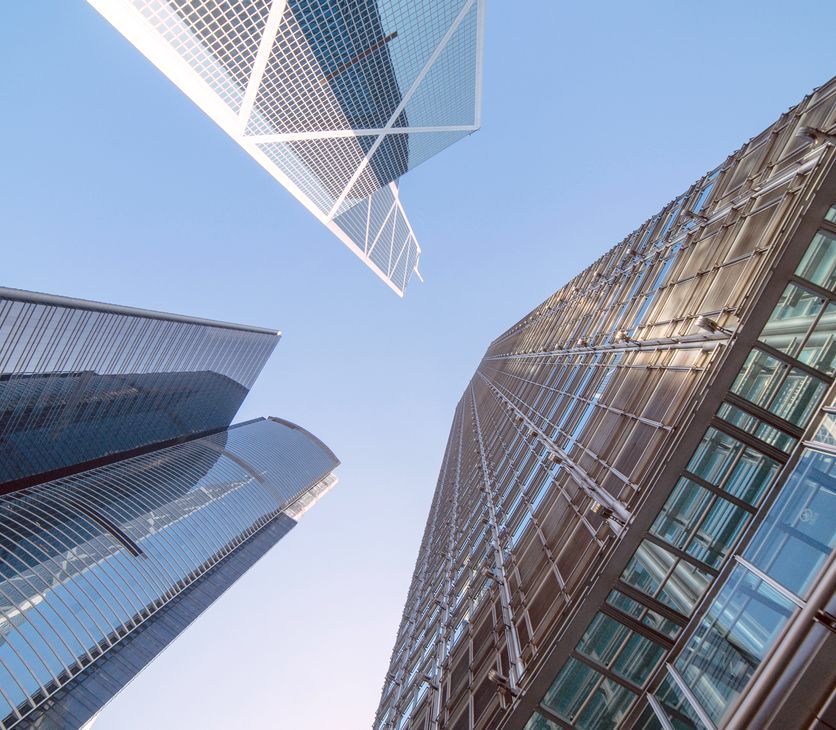 Kami menyebutnya WIDYATECH, WIDYA - sebuah kata dalam bahasa Sanskerta yang mencakup makna pengetahuan, ilmu, atau pembelajaran, dan TECH merupakan singkatan dari teknologi. Dengan kedua kata ini, kami mewakili perusahaan kami untuk memberikan solusi terbaik kepada klien kami berdasarkan pengetahuan yang mendalam dan teknologi yang teruji.
MISI: Meningkatkan kualitas pengelolaan bisnis dengan menyediakan produk dan layanan teknologi informasi yang handal, mudah dan adaptif.
VISI: Menyediakan solusi yang menyeluruh pada setiap aspek operasional bisnis dengan memanfaatkan pengalaman yang luas, pengetahuan mendalam, dan penelitian dan pengembangan yang serius. Dengan menggunakan solusi WIDYATECH, perusahaan dapat mengurangi biaya, meningkatkan kinerja, dan memiliki kemampuan untuk adaptif terhadap perubahan kebutuhan bisnis.
Secara umum, WIDYATECH bergerak di bidang Teknologi Informasi, terutama dalam software Enterprise Resources Planning (ERP) dengan teknologi web based. Kami menyediakan Solusi Bisnis Teknologi Informasi berbasis web yang kami sebut EuClid.
Layanan
Kami menyediakan berbagai layanan untuk membantu perusahaan dalam memaksimalkan pengelolaan operasional melalui kombinasi keahlian kami, metodologi, alat, pengalaman, dan penelitian dan pengembangan yang serius. Kami menawarkan solusi yang komprehensif mulai dari perencanaan, pengembangan, produksi, dan dukungan untuk memastikan kesesuaian teknologi informasi yang handal dan tepat dengan strategi bisnis perusahaan.
Keunggulan Produk
Euclid adalah framework aplikasi web end-to-end yang dilengkapi dengan developer tools terintegrasi dan modul aplikasi lengkap. Anda akan mendapatkan seluruh kode sumber aplikasi sehingga Anda dapat dengan mudah mengubahnya sesuai dengan kebutuhan bisnis Anda.
Why Use EuClid?
Find out how EuClid can benefit your business by exploring our sophisticated technologies
EuCLid Developer Tools
Everything you need to custom and add your own applications
EuCLid Enterprise Solution
(ERP System)
EuClid System is an integrated enterprise application software built for managing Enterprise's Resources Information. This system is implemented using sophisticated technology and world class best practices to give solutions to the problems regarding human resources management, financial accounting system, material management, etc.
HRIS/HRMS
The integrated application software built for managing enterprises human resources information. Comprehensively manage employee's information, such as personal data, organization assignment, payroll data, employee time profile, education background, work experiences, and development profile.
Personnel Administration (PA)
Personnel Information Management
Recruitment Management
Benefit Management
Time Management
Payroll Administration
Travel Management
Personnel Development (PD)
Qualification & Requirement
Appraisals System
Development Plan
Career & Succession Planning
Training Management
Business Event Management
Financial Accounting
The purpose of accounting is to provide the information that is needed for sound economic decision making. The main purpose of financial accounting is to prepare financial reports that provide information about a firm's performance to external parties such as investors, creditors, and tax authorities.
Accounting System
General Ledger
Cash and Bank Journal
Cash & Bank Reconciliation
Controlling Document
Recurring Document
Trial Balance
Fixed Asset Management
Financial Statement
Sub-Ledger Integration
Financial System
Accounts Receivable (AR)
Incoming Payment
Accounts Payable (AP)
Outgoing Payment
Debit & Credit Memo
Customer & Vendor Management
Billing/Invoicing System
Customer/Vendor Line Item Aging
Budgeting
Logistics System
Materials management is the branch of logistics that deals with the tangible components of a supply chain. Specifically, this covers the acquisition of spare parts and replacements, quality control of procurement, purchasing and ordering such parts, and the standards involved in ordering, shipping, and warehousing said parts.
Material Management
Material Master Data
Material Requirement Planning
Bill of Material
Stock Overview
Stock Reservation
Goods Movement
Physical Inventory
Warehouse Management
Procurement & Sale
Customer/Vendor Management
Purchase Requisition Management
Purchase Order Management
Request For Quotation
Sale Order Management
Delivery Order and Picking
Billing Management
Customer/Vendor Evaluation
Implementation Strategy
This project will used implementation methodology given by EuClid's team as in following scopes
Project Phase and Methodology

Preparation
Project "Kick-off"
Setup Project Team
Define Project Organization
Define Standards and Procedures
Technical Requirement
Hardware Procurement
Project Standard Meeting
Prototype
Detail Requirement
Data Gathering
EuClid Installation
Baseline Configuration
Customize Add-on
Prototyping Show-off
Prototyping Sign-off
Finalization
Add-ons Finalization
Role and Authorization
Final Configuration
Integration Test
Key-user Training
Production Server Setup
Finalization Sign-off
Go-Live & Support
Data Cutover
Go-Live
Support
Project Closing Sign-off (after every subject in the project scope has been accomplished properly and the customer has accepted all the implementation details)
Clients
Among our best partner around this country with successful implementation and maintenance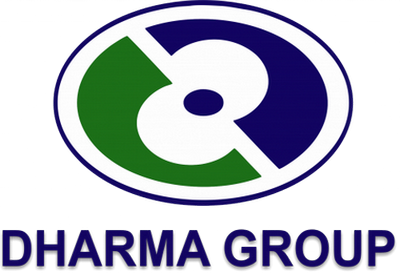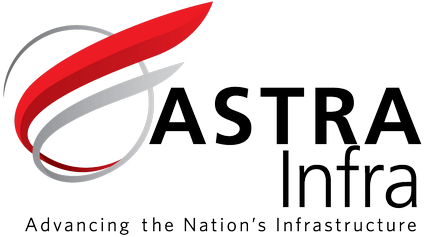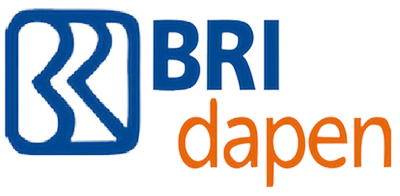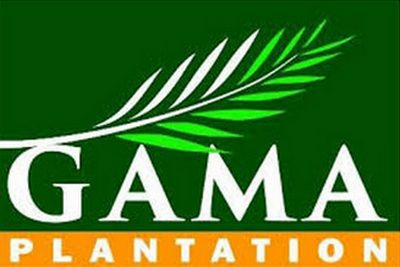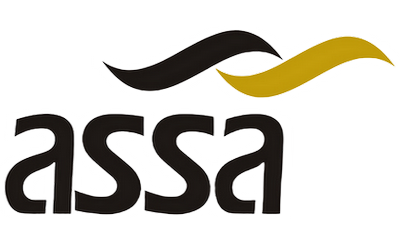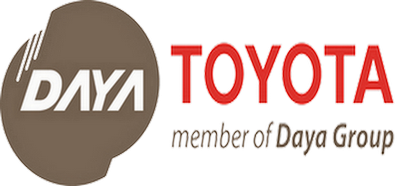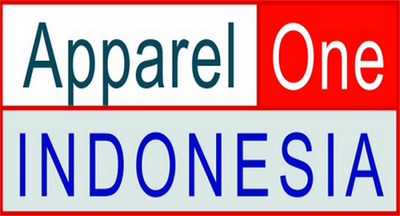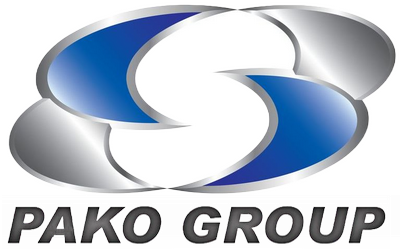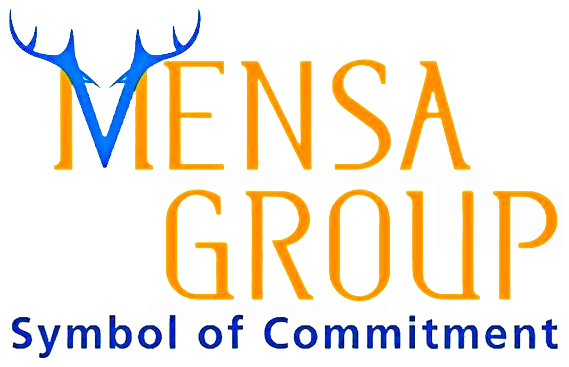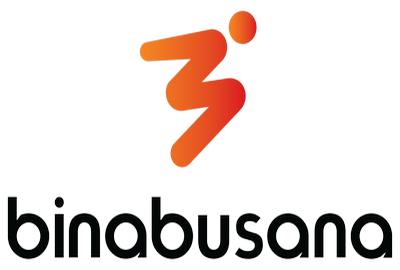 Contact
Please do not hesitate to contact us with any request for further information about our products and services,
or you can fill out the form below and send to us.
Our Address
Sampoerna Strategic Square, South Tower, Level 30
Jl. Jend. Sudirman Kav 45-46, Jakarta 12930, Indonesia